Build a garden at home can be an option for those of you who want to get freshness after a day of activities. Besides giving freshness, the existence of this garden can also beautify the house. Still confused about how to make a home garden? Here we give tips about home garden ideas from making to decorate it.
7 Home Garden Ideas: Build and Decorate Home Garden
1. Define the concept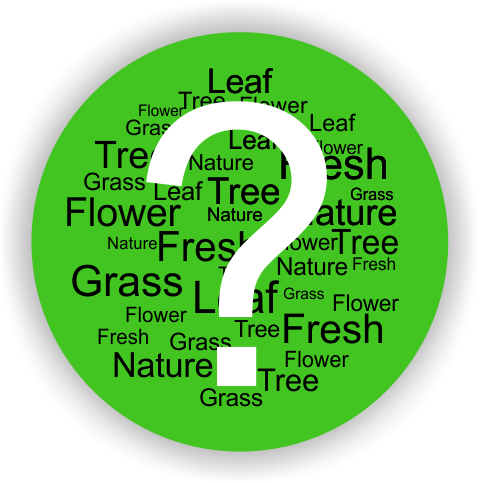 In building a home garden, you must first choose the concept of the garden. A concept in making a plan is important because the concept that will be our reference for realizing the home garden. Nowadays, there are more choices of concepts that we can apply to create a home garden.
You can adjust the concept of the garden to the style of your house. Also, adjust to the budget you have. Find out the prices of plants and other components needed to build a garden. Then make a list of items along with the price.
2. Adjust the size of the garden with the land area
This is related to the first point. You need to adjust the size of the garden with the available land area in your house. If the available land is not wide enough, you can make a minimalist home garden. For the minimalist home garden, you should choose small plants.
3. Prepare drainage system and water absorption
After choosing a suitable concept, the next thing to consider is the soil condition and water absorption. The purpose of making a garden at home is certainly to have greening by planting trees or grass.
Trees have several important roles in life, the main one being to produce oxygen and reduce carbon dioxide. Besides that, trees can support soil fertility and can prevent erosion. Therefore the soil in a land must be able to support the growth of trees and other plants.
However, we still have to make absorptions to cut the volume of water that can cause puddles and flooding. Water absorption in the garden area usually uses biopore holes.
Then you need to make a drainage channel around the garden which serves to drain rainwater to the main channel. Thus there will be no puddles and flooding.
4. Let the sun shining on the garden
Sunlight is important for human life and useful for plant growth in your home garden. So choose a home place that has good lighting where sunlight can freely enter the house. Besides, in the garden, you should not plant a tall tree in front of the door and window. This is because the tree can block sunlight from entering the house.
5. Decoration
The next tips about home garden ideas are to decorate the garden. Garden decoration also need to think about as well as home decor. In decorating the garden you need to consider how the elements of the garden decor will be able to blend well to create a pleasant and cozy garden atmosphere. Home garden decoration consists of:
Furniture. Use outdoor furniture or garden benches in your home garden. This furniture serves as a place to sit while relaxing as well as garden decoration. In order to act as a decoration, choose cast iron furniture because this furniture has many beautiful designs.
Walkways. The walkways can give a perspective longer visible space. You can make this path from small stones to get an impression of nature and make the garden more beautiful. Then on the path, you can install garden lights to give lighting when passing there.
Fountain. Pond with a fountain can give a fresh and shady feel. You can also add ornamental fish to make the pond more beautiful.
Colorful plants. Besides being colorful, fragrant plants and flowers can make the garden feel more vibrant and cheerful. You can plant orange trees, jasmine, and roses to get the beauty and natural fragrance.
6. Maintenance
Maintenance is an important aspect of making a home garden. When the garden has been so nice and beautiful you must be diligent care of the garden. Do not let the garden be damaged due to lack of maintenance. Home garden maintenance consists of cleaning dry leaves, watering, and fertilizing plants.
Not only plants that need maintenance, but the furniture you use in the home garden also needs maintenance. In order not to take up your time in the maintenance of the home garden, for furniture you should choose from a cast iron material. Cast iron garden furniture does not need complex maintenance like other furniture.
7. Use fence as protection
The last tips about home garden ideas are home garden protection. You need to protect the home garden from nosy people. For this protection, you can use a cast iron fence. Cast iron fence is an option because it has advantages over other fences. You need to adjust the fence design to the home design. It is intended that the fence design and home design looks harmonious so that it can improve the visual appearance of the exterior.
Conclusion
The home garden can give freshness in our home area so that it is more comfortable to live in. You can use these home garden ideas when building a home garden and decorating it.