Do you want to make a vintage table? Try the following tips about how to make a vintage table.
If you make a table by yourself, you will get more benefits than when you buy a finished table. The advantages are more cost saving and you can produce a table that suits your wish and taste. Also, you can realize ideas and imagination on the table that you will make.
In making a vintage table, you need a cast iron table leg or cast iron table base. Cast iron table legs suitable for making vintage table because these table legs have a vintage look too. Cast iron table legs have various designs and all of them are very stunning. Beside cast iron table bases are strong and durable so suitable to make furniture.
5 Tips About How to Make A Vintage Table With Cast Iron Table Legs
1. Determine the design
You can search the designs that already exist on the internet and magazines as inspiration. The most common table designs are round and square. But if you are a unique and high-minded type of person, you definitely want another form. There are some uniques and different form such as curved, semi-circular, and cloud forms.
In choosing a design, you also need to consider the size of the room where you will put it. Rectangular table suitable to use in a large room. While for small room better use square table and roundtable because the design is more compact.
2. Selecting materials
We will make a vintage table with cast iron table legs, hence the material we choose to make the top part of the table should support the vintage theme. The suitable material for making the top of this table is wood.
For beginners, it is better to use softwood like pine and poplar. If the table will be used in the outdoors consider choosing redwood or treated wood.
In Indonesia, the type of woods commonly we use to make furniture among other Borneo wood and acacia wood. If you want to save more, you can use a scrap wood or recycled wood. Although you have to spend extra energy to process these woods. But by using a scrap wood or recycled wood you have saved some trees from logging.
3. Use screws instead of nails
Avoid using nails when making furniture from wood because the nails can split the wood. You better use screws to attach the wooden boards on the table legs. Besides that, the screws are also more tightly and it will be easier for you to remove and reassembled it instead of using nails.
We equip the cast iron table legs with screw holes so you just make screw holes on the wooden board. And then put them together to get a vintage table.
4. Finishing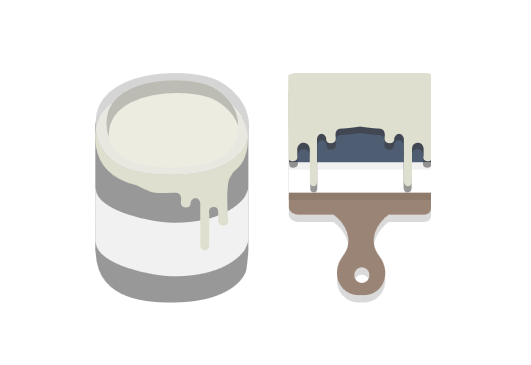 Wood furniture requires finishing with varnish coating to make furniture more durable. Also, the varnish coating can make the table shiny so it looks more beautiful.
While for the table legs, it already through the finishing process with painting and coating process. So you do not have to do anything on the table leg.
5. Seek advice from an expert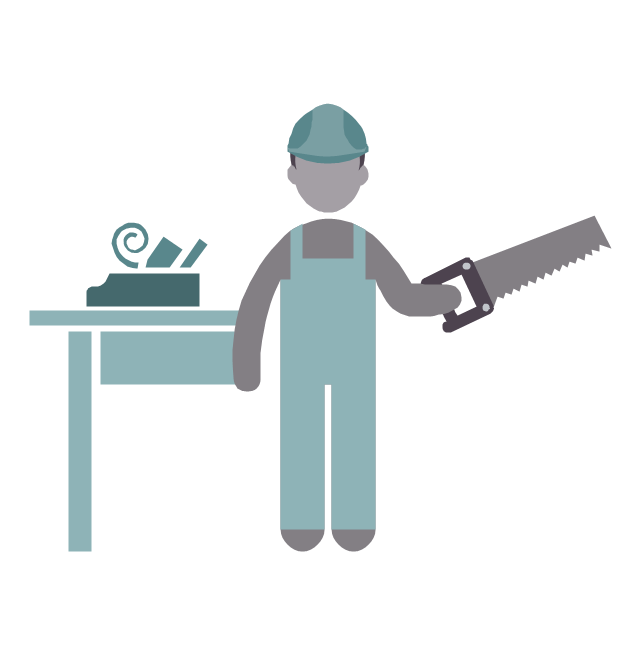 The last tip about how to make a vintage table with cast iron table leg is to seek advice from an expert. Why? We have provided four tips for making a vintage table above. It looks simple and easy, right?
Although it looks easy and simple if you are not used to doing this you may fail when making this furniture. Especially if you have less experience and do not know anything about carpentry.
So feel free to ask for advice from the experts. For example, you can ask a carpenter who you know when you confuse to choose the type of wood and the place where you can get it.
Conclusion
Making a table with cast iron table legs is an easy job even for beginners because you just have to prepare the top part of the table. Especially with these tips about how to make a vintage table with cast iron table legs then your job will be easier.